Our Mission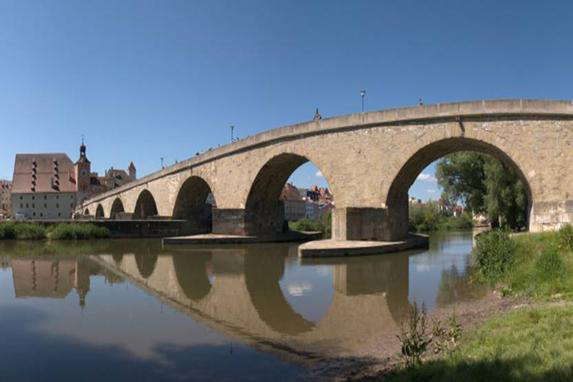 Whether you have a specific ministry or mission you wish to support or you desire to support many, your wishes will be honored as you work with American Baptist Foundation.
Since 1985, the mission of the American Baptist Foundation is to support and strengthen the Christian witness fulfilled by the Foundation's partners in ministry and mission. These include American Baptist Home Mission Societies, American Baptist International Ministries and a majority of American Baptist Regions. The Foundation encourages individuals to support the endeavors of these partners through what is known as "planned giving" - establishing wills and other charitable estate plans.
Our Commitment to Service
American Baptist Foundation supports the stewardship of all American Baptist individuals, churches, and organizations by providing gift planning, gift management, endowment fund management, and educational resources in harmony with the mission of our faith family. The Foundation's gift planning and financial services offer a convenient resource aimed at reducing duplication of efforts while enhancing the effectiveness in increasing the financial resources for the American Baptist witness for Christ in the future.
Financial Documentation
Audited Financial Statements
2016 Financial Statements
2015 Financial Statements
2014 Financial Statements
2013 Financial Statements
2012 Financial Statements
Annual Summary/Reports
2017 Annual Summary
2016 Annual Summary
2015 Annual Summary
2014 Annual Summary
2013 Annual Summary
2012 Annual Summary